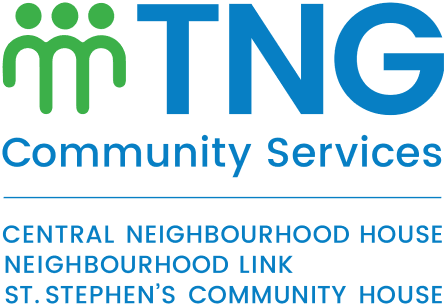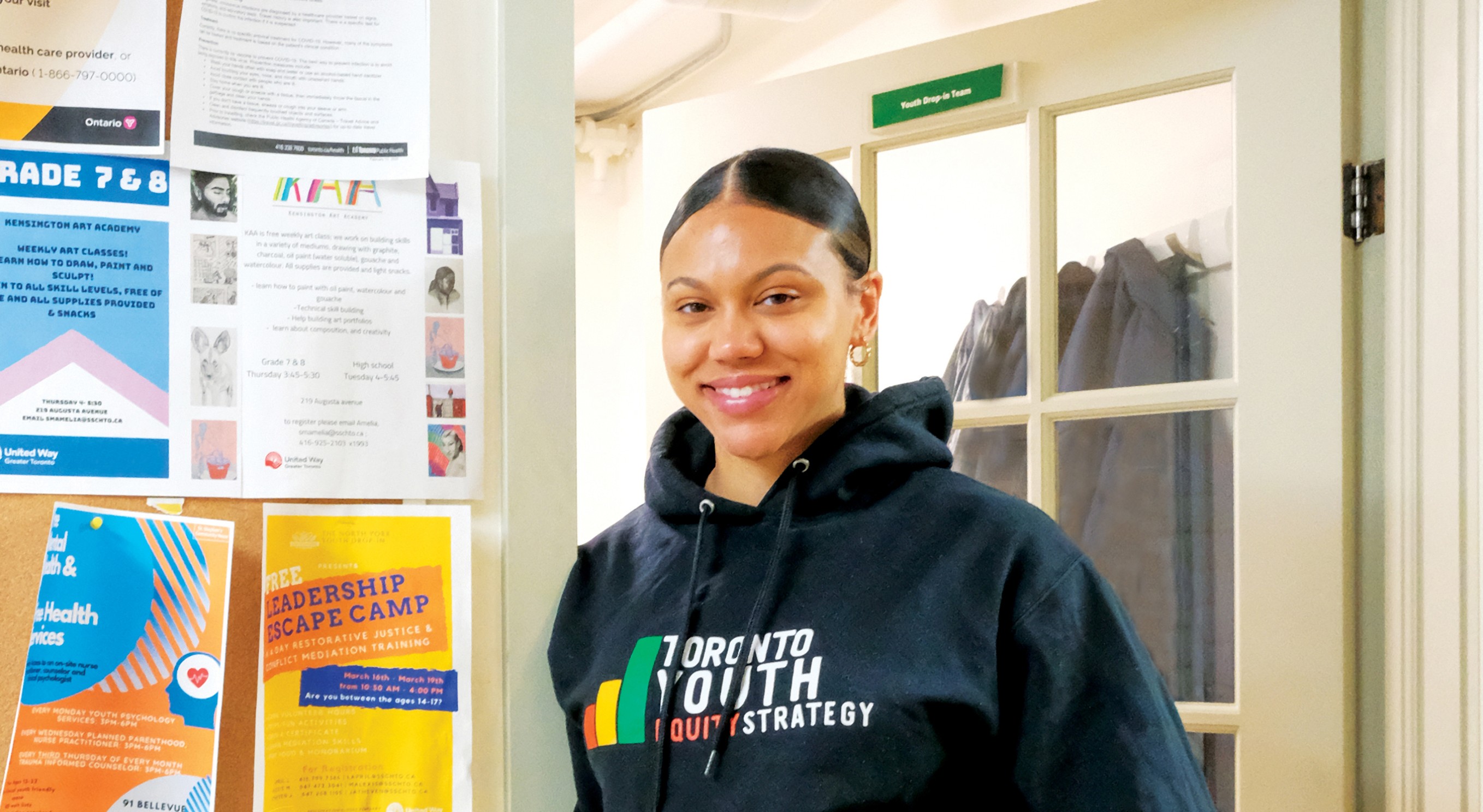 2021 - 2022 Impact Report
Changing
Lives
It is said that the true test of a society is how it treats its most vulnerable members. Reading the compelling stories in our Impact Report reminds us of this, and how we have all been tested by the pandemic – as individuals, as an organization, as a city and as a nation. We are so proud of how The Neighbourhood Group Community Services stepped forward during the pandemic to help our most vulnerable neighbours – from the seniors living in our supportive housing, to the children in our childcare centres, to the people who are homeless and experiencing COVID-19 in our recovery centre – we jumped in with our hearts and hands.
Here are just a few of those programs, and the people we help:
View our Full Leadership Report
Our Mission
The Neighbourhood Group works with people at every stage of their lives, providing access to innovative and effective programs, and collaboratively building and advocating for an equitable, just, and vibrant community.
View our Services and Programs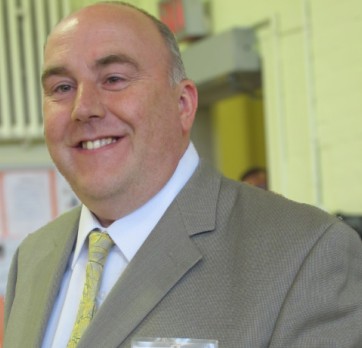 Bill Sinclair
President and Chief Executive Officer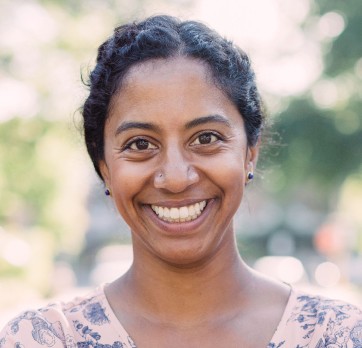 Samira Viswanathan
Co-Chair, Board of Directors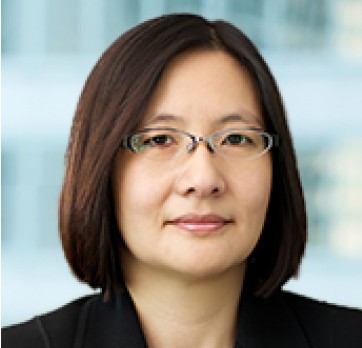 Sonia Yung
Co-Chair, Board of Directors
Services & Programs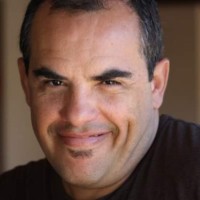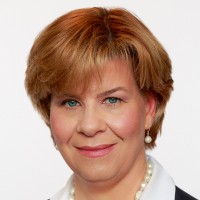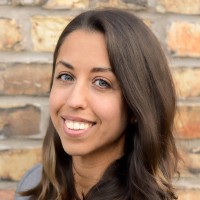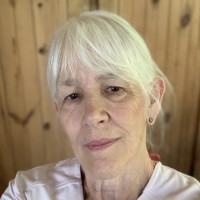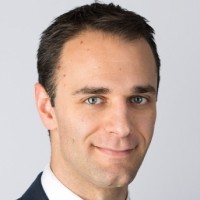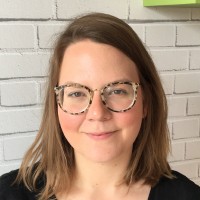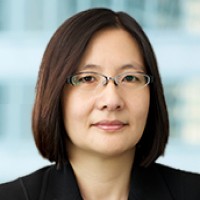 Board of Directors